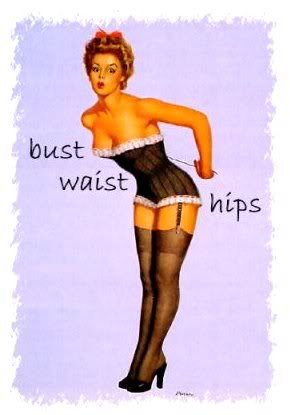 Today was my day to get measured, actually it was last week but I forgot so today was it. Here are my current stats:
-10 inches; -2.2% body fat, and that was only the first month of working out!
So far down two complete dress sizes and working my way down through another one. WOOHOO!!